Austin Coolers Dragon Boat Team
The Coolers are the only/premiere Austin dragon boat team and my my home club. Started in 2008, the team has grown and been succumbed to deal with my designs on everything we touch come across.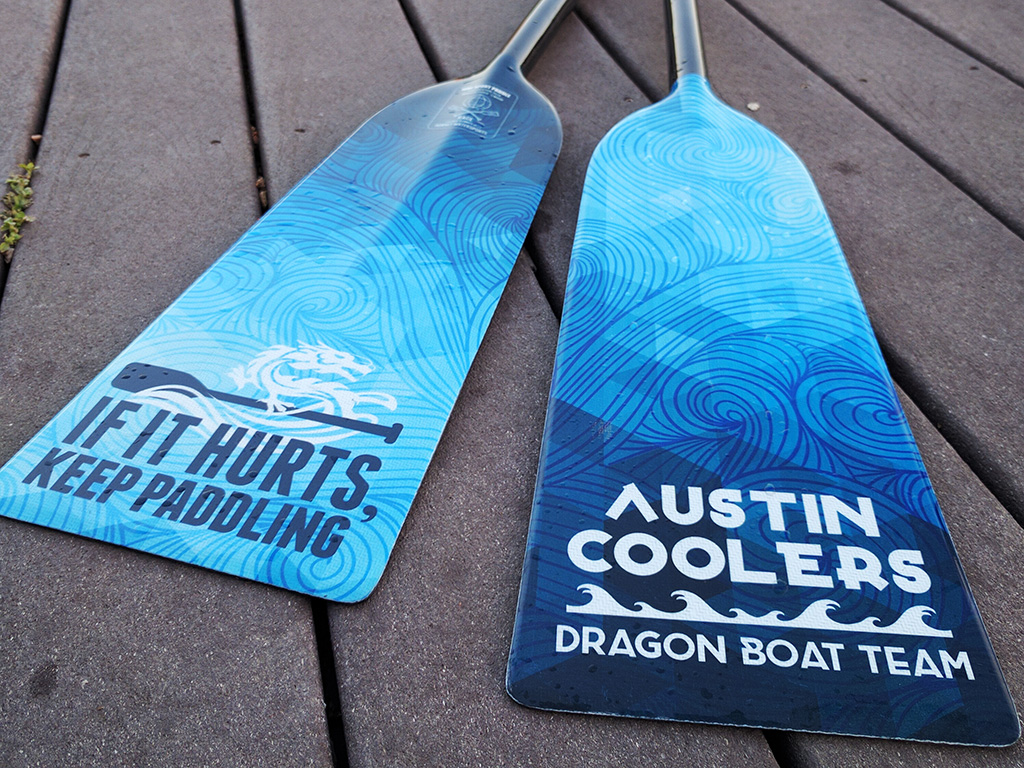 Lone Star Flying Dragons
A small group of us started to travel outside of Texas to race with other teams. To help better explain that we were from different clubs, we started a traveling team.
Texas Storm
Another joint (Houston, Dallas, Austin) Texas team created to race in San Francisco 2015.
Texas Phoenix
Phoenix is a female dragon boat team, so we started one for Texas.
Austin Children Shelter Flashback fundraiser
Flashback began as a 80s dance party fundraiser for Austin Children Shelter. I wanted the logo to be timeless and applicable to any decade (or future dance party theme).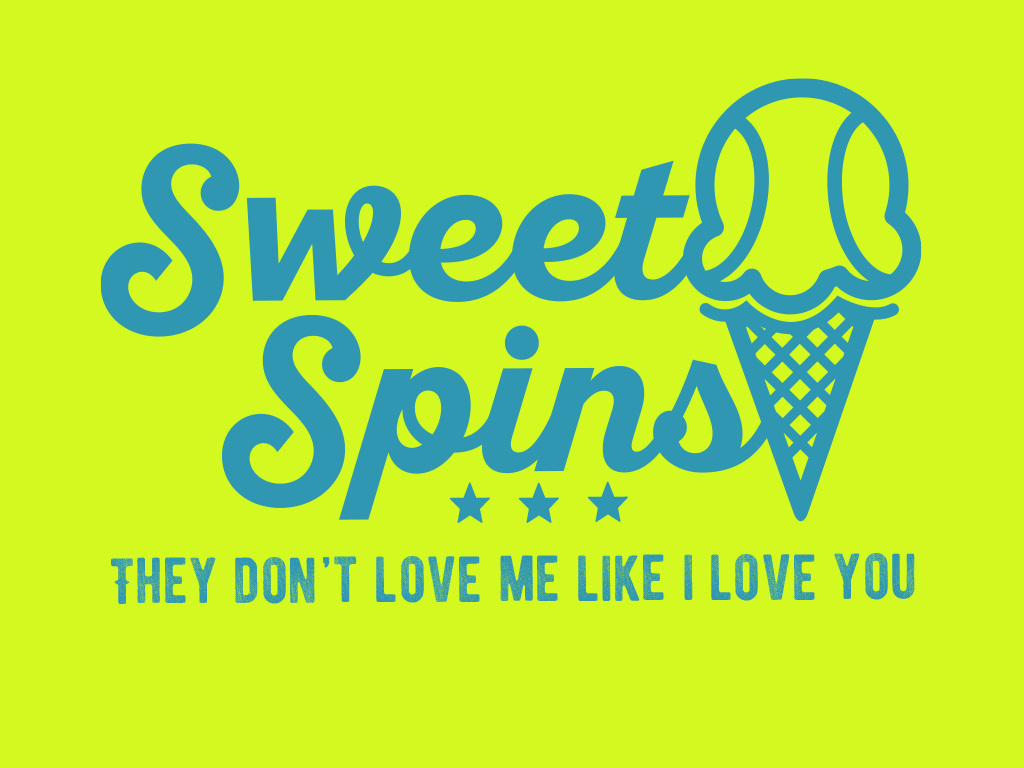 Sweet Spins
After years of losing under one team name, my tennis team finally decided to start the year with a new name and a beloved Beyonce lyric as a tagline.